Expert Speaker – Pedro Corriea, Senior Sports and Events Consultant – Global Sports Events
Mr. Pedro Corriea Senior Sports and Events Consultant – Global Sports Events was the esteemed speaker at the 2nd CIES Conference of the 4th Edition of PILLAI/FIFA/CIES Executive Programme in Sports Management that was held on Sunday, 11th December, 2022 on the topic Strategic Planning. Mr. Corriea has a Bachelor's Degree in Psychology (Sports) from Universidade da Maia-UMAIA. The webinar conducted by Mr. Pedro Corriea was a master class session on Strategic Planning.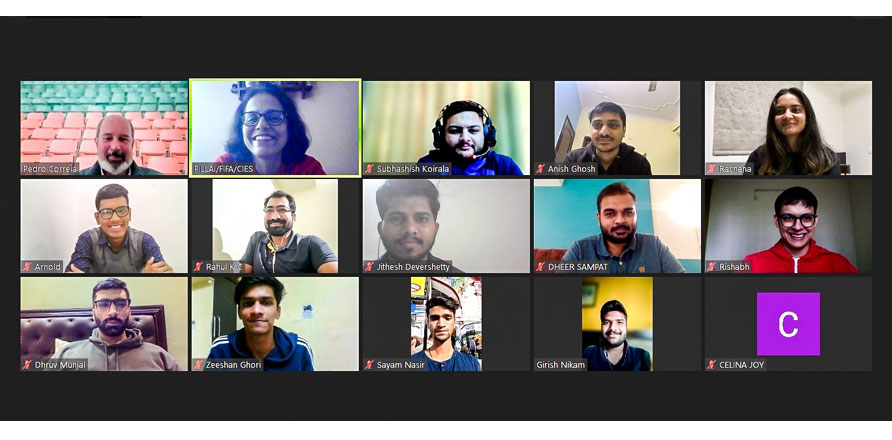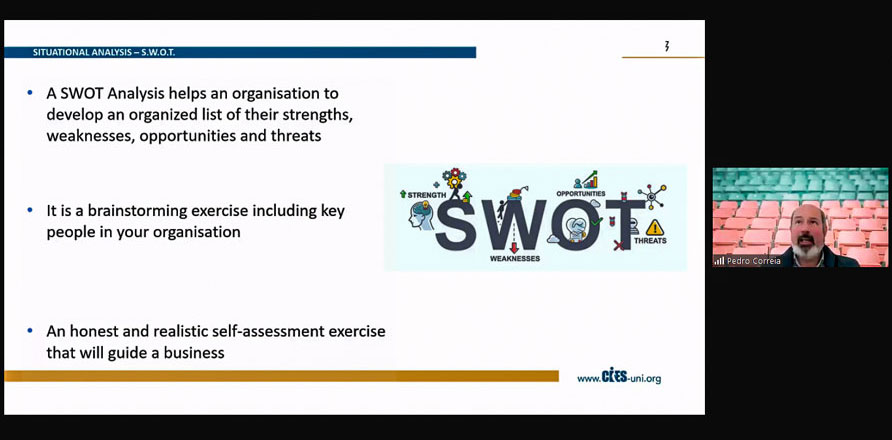 The webinar was crisp and powerful focusing on meticulous details involved in the process of strategic planning. Mr. Pedro shared his experiences on how things are handled at the micro and macro levels at major sporting events. The SMART method for goal achievement was also very well articulated. The framework for the SMART objective was also shared and the participants got to create the framework during the session. A clear insight into how things work in real life and the interlinking of various theoretical aspects was a major insight for the participants. Pedro also went on to share many examples of his time at various organizations like FIFA, and UEFA to name a few while interlinking them with the slides. It was a fantastic opportunity for the participants to interact with Mr. Pedro and understand the various aspects of Strategic Planning addressed in lucid and relatable terms.